Fast & Fluid's Innovative History
Implementing advanced dispensing and mixing technology
to meet your needs has been our mission for nearly 100 years.
Ludwig Miller opens a hardware store and invents a new mixer that produces a better mix.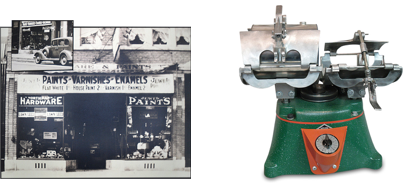 Harry Rossett and Bill Weismann join their names in "Harbil" Manufacturing.
1950s First colorant dispenser
Introduction of Harbil's "semi-automatic" colorant dispenser, featuring piston pumps.
1985 Sassenheim, The Netherlands
Harbil begins operating from Sassenheim, The Netherlands.
1987 Merge into Fluid Management
Both Miller and Harbil, having been acquired by the Saranow Company, are merged under the Fluid Management name.
1987 First automatic dispenser
Breakthrough in automatic dispensers. Introducing the Fully Automatic Harbil (FA192 and FA80).
1996 Harbil S, M and L (HAS/HAM/HAL)
Harbil Small, Medium & Large, with new styling and integrated operating system.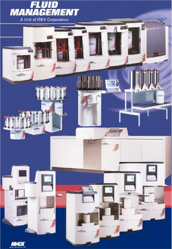 2002 Harbil 200, 400 and 600 (HA200/400/600)
2002 Together for the best
Merger of Fast Italy and Fluid Sassenheim. The well-known Leolux and Tiziano are added to the portfolio.
2008 Harbil 450 and 650 (HA450/650)
Proven technology
Easy to operate
Low cost of ownership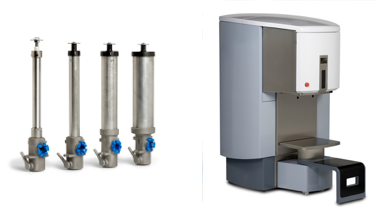 2017 Harbil Next Gen (HA480)
Introducing the Next Level in Tinting with:
ZeroPurge™ piston pump
AutoDrive™ for ultimate reliability
User-centered Operator Display
Service dashboard for easy maintenance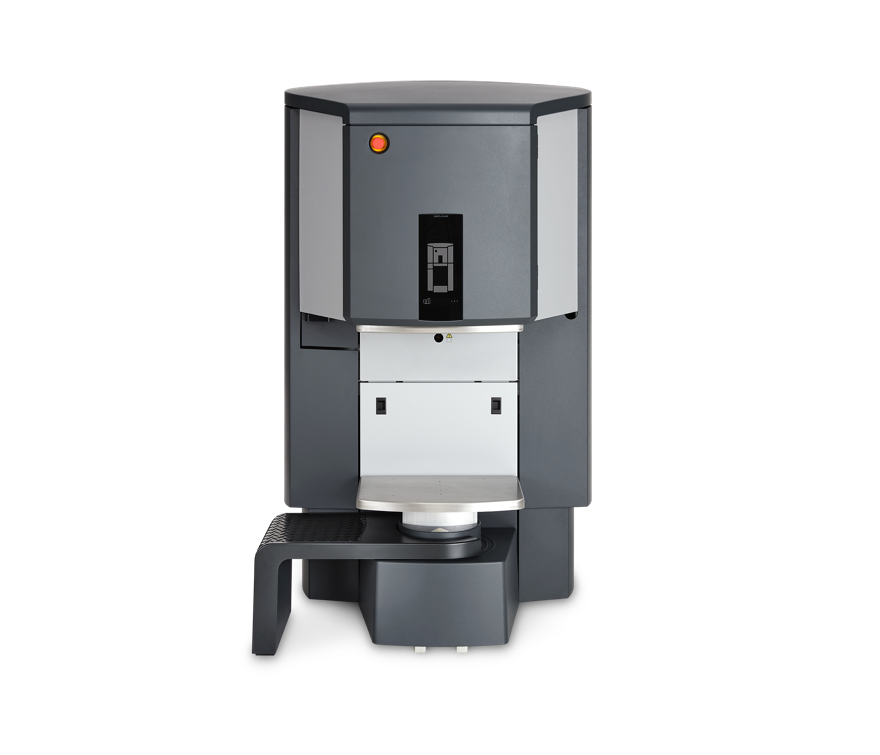 2018 Harbil Next Gen (HA680)
Expanding the Harbil Next Gen Platform. The bigger brother of the HA480 offers the superior reliability, accuracy and usability of turntable technology, but with a greater dispense speed that rivals other dispense technologies.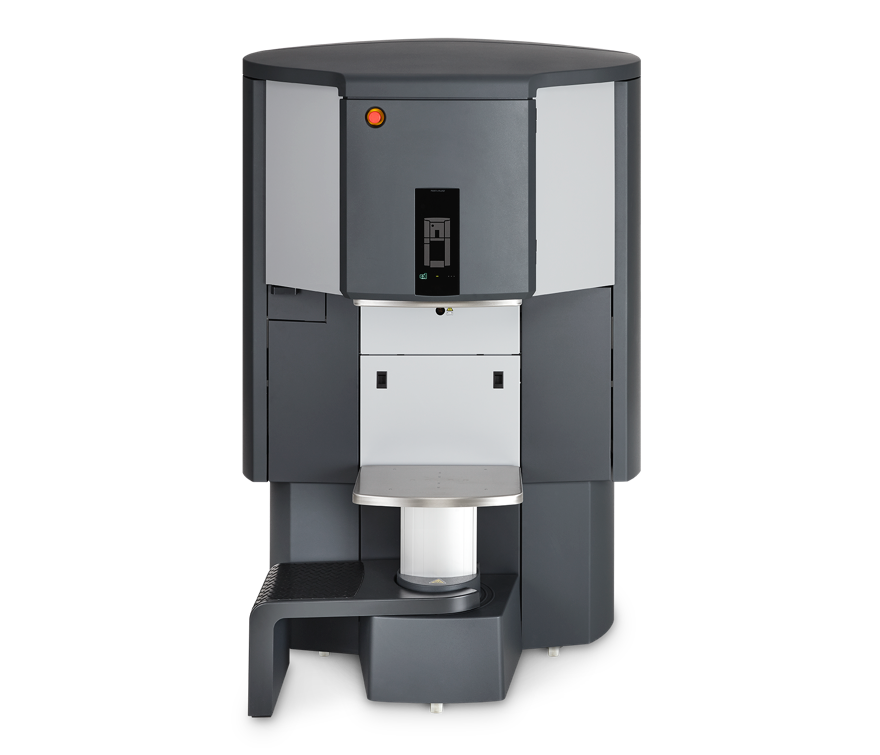 2019 Harbil Next Gen (HA180)
Developed with small to medium-sized businesses in mind, we've really taken downsizing to the next level with the HA180; a true Harbil that's more compact, with the same technology and user-friendliness as the HA480 and HA680.